CAGE COMBAT FC RETURNS MARCH 3RD!!!!
I talked with local mixed martial arts fighters about the awesome event that hits the Grace Pavilion at the Sonoma County Fairgrounds in Santa Rosa CA in only ONE week from today on March 3rd. Listen to my interviews with David Mitchell and the fellow UFC veteran and main event of this show, Nate Loughran. Find out what to expect when a Nor Cal Fighting Alliance fighter steps into the cage in front of the home crowd. UPDATE! UPDATE! HERE IS INTERVIEW WITH DOM "SHO NUFF' WATERS aka
twitter.com/shonuff89
undefeated former marine who is making his Nor Cal Fighting Alliance debut. Listen Right here
http://soundcloud.com/brianhubley/ste-011
:
Listen to interview with Daudi and Nate RIGHT HERE
http://soundcloud.com/brianhubley/nate-loughran-and-david
Tentative fight card as of now includes:
MAIN EVENT - WELTERWEIGHT - 171LBS - Nate Loughran 9-1 vs Jaime "El Cucui" Jara 32-11
145lb - Alexander Crispim vs Darrin "Whitey" Cooley
140lb - Caleb Mitchell 3-3 vs Tony Llamas 10-12
171lb - James Chaney 4-2 vs Dom "Sho Nuff" 3-0
136lb - Jeremiah Labiano vs Giovanni Encarnacion HEAVYWEIGHTS - Rick "the Savage" Cheek 4-4 takes on Mike Cook 11-9 126lb - Taylor McCorriston 6-2 takes on Anthony "Antdawg" Figueroa 6-6-1 HEAVYWEIGHTS - Freddie Aquitania "AKA" Freddie Bigg 3-1 takes on Strikeforce Vet David Martin
146lb - Andy Miranda 5-2 vs Sergio Quinones 7-9
PLUS AWESOME AMATEUR FIGHTERS!!!!!!!!!!!
SUPPORT THE LOCAL SPONSORS OF THIS GREAT EVENT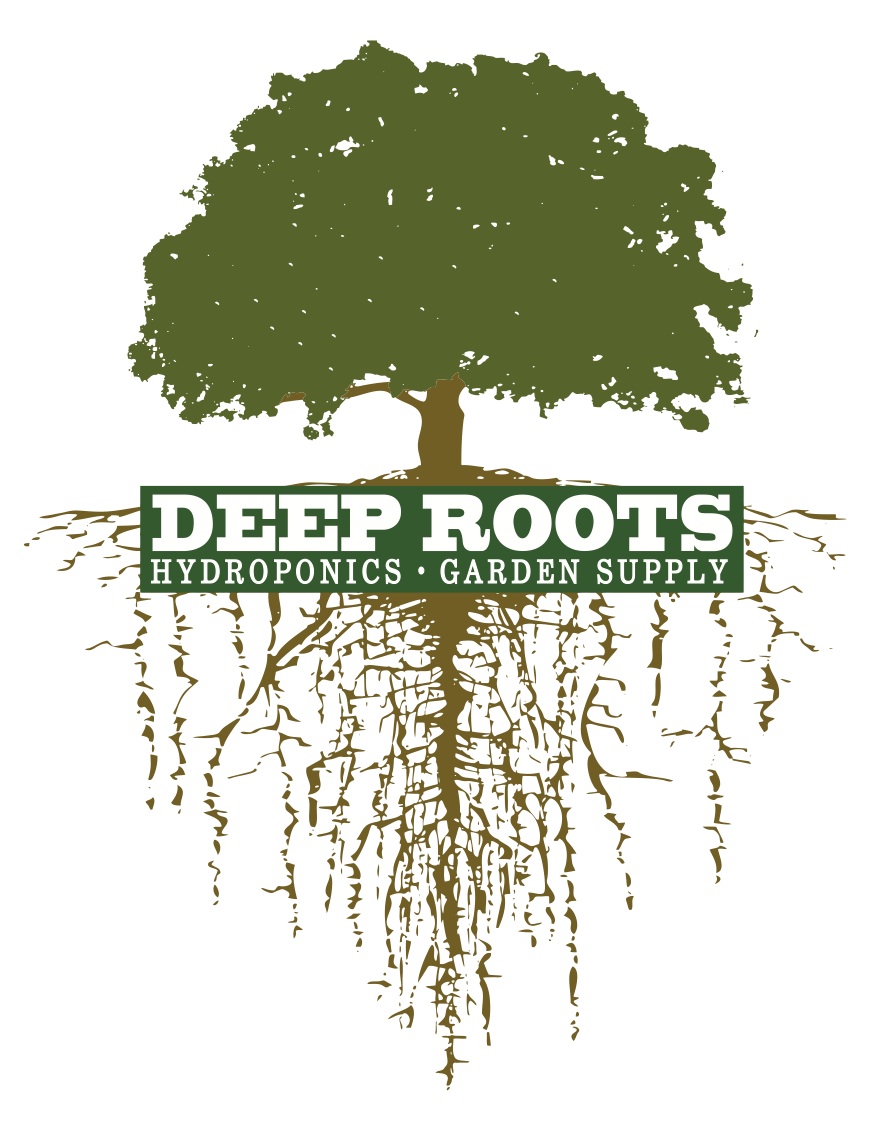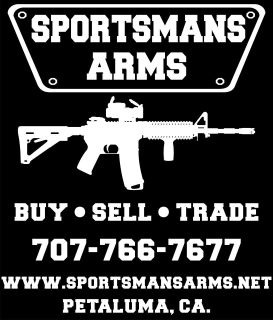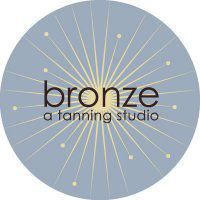 Fusion Fitness